Our unique visual-learning based environment is gamified for the student so that they learn the
skills by doing the actual real-world cyber work they can showcase to their employer.
There are 600k cyber jobs waiting to be filled and we are helping solve this problem now.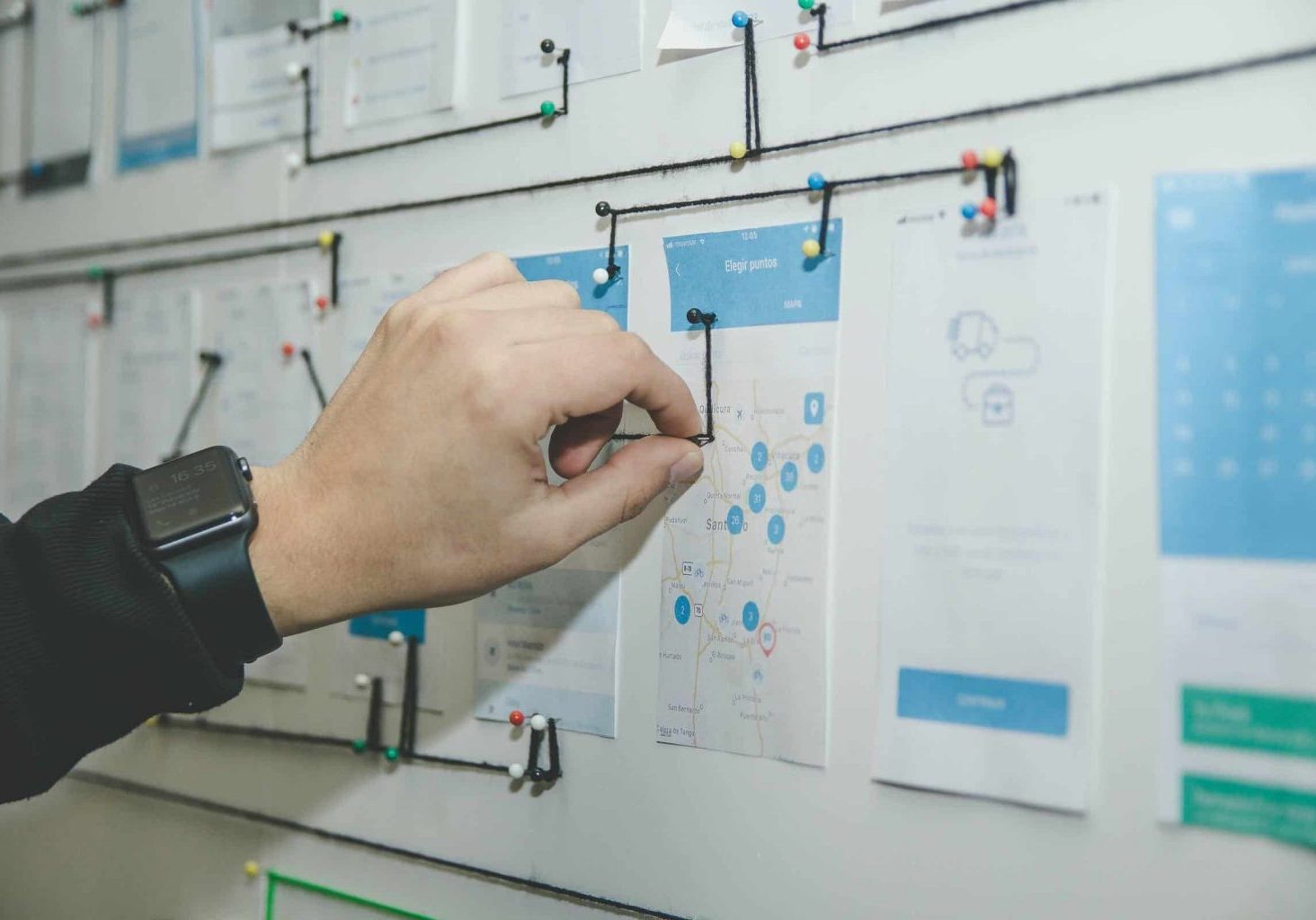 Haiku and AWS: Better Together
The Haiku and AWS partnership allows Haiku to reach new markets. It's the accessibility of Amazon with the attention to detail of a start-up.
Together, AWS and Haiku achieve cost savings, speed of deployment, pay-as-you-go, scale on demand, trusted architecture, etc..
Case Study: San Diego State University
Purpose: Develop San Diego State University Cybersecurity intelligence skills through
eLearning in a safe, virtual environment for cybersecurity skills. As part of a proposed
partnership with Haiku, critical testing and feedback of tactics, tools, and procedures
available to cyber and homeland security students.