Master Cybersecurity with
Innovative Approach to Learning
Achieve a 24% boost in measured cybersecurity practical skills with only 70 minutes of Haiku training.
Save up to 90% on your team cybersecurity training costs with Haiku.
Gain a 70% increase in measured Linux skills after 7 hours of Haiku gameplay.
Haiku
GAME-BASED SKILLS LEARNING

Experience the groundbreaking Haiku game, your gateway to mastering real-world cybersecurity skills. Learning path within the game are precisely tailored to NICE Workforce Roles and certifications, accelerating the way to your dream cybersecurity career.
Haiku Pro
REAL NETWORK ENVIRONMENT TRAINING

In addition to Haiku, Haiku Pro dives you into an immersive 'open world' of cloud-based networks, offering trainees a dynamic platform to hone their skills on authentic computer networks while demonstrating mastery of skills needed to meet certification requirements and NICE Workforce Role competencies.
Haiku Forge™
QUICKLY BUILD CUSTOM GAMIFIED TRAINING

Leverage our exclusive tool to train your team using simulations tailored to your distinct networks and technologies. Ensure a perfect fit with your company's unique needs. With Forge, whether you choose to craft it on your own or let us handle development, you can start training your team in just days or weeks—all while saving money.
Haiku Admin Panel
IDENTIFY TALENT AND MEET COMPLIANCE NEEDS

Discover the transformative power of our administrative portal—an all-in-one solution for real-time employee evaluation and training. Uncover hidden talent within your organization, harness data-driven insights, and cultivate a culture of continuous improvement to elevate your workforce to unprecedented levels of success.
Learn
Train
Validate
Unlock Optimal Learning with Game-Based Training
A decade-long McKinsey study established that individuals in a state of flow learn up to 500% more effectively than those who aren't. A well-designed video game takes only 15 minutes to immerse a user in this state.
At Haiku, we harness the power of game-based training to facilitate your team's skill acquisition. Whether you're nurturing cybersecurity newcomers or propelling seasoned professionals to new heights, Haiku empowers your team with invaluable expertise.
Refine Your Cybersecurity Skills on Real Networks for Immediate Impact
Our hands-on training empowers you to master offensive, defensive, and forensic skills on intricate networks.
Gain the knowledge to step in and take action from day one with the ability to spot, contain, and remediate threats. Advance your expertise with training on simulated networks mirrored to your actual technology stack.
Validate Skills with Learning Paths for Certifications & NICE Workforce Roles
At Haiku, we seamlessly integrate practical skills-building with the NICE Workforce Framework and certification-preparation pathways, enabling skillset and competency validation at individual and team levels. Users receive a comprehensive report with badges showcasing demonstrated technical skills aligned with industry standards to foster growth and subject matter expertise.
Team training made Quantifiable, Reliable, and Enjoyable.
Start Your Free Trial!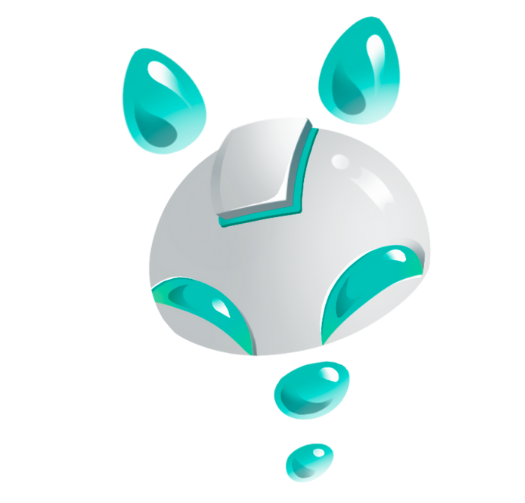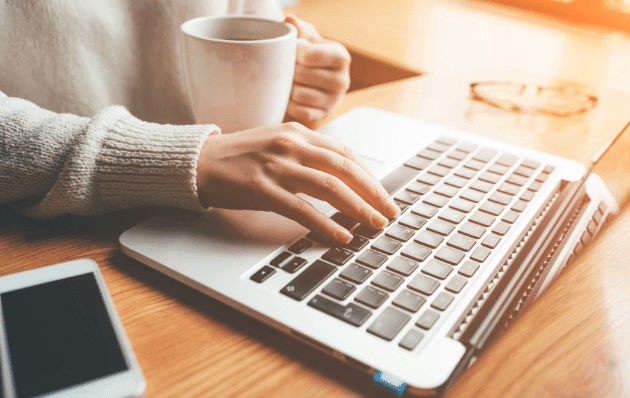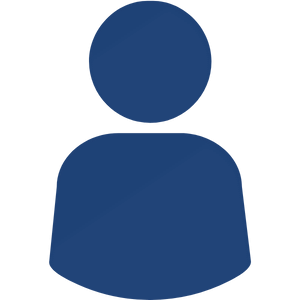 Whether just getting started or advancing your skills, Haiku can take your career to the next level.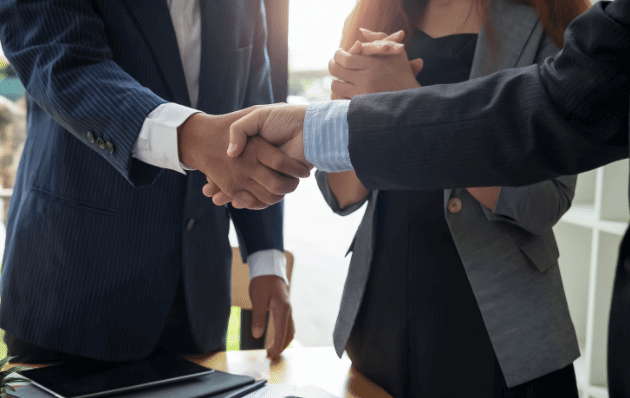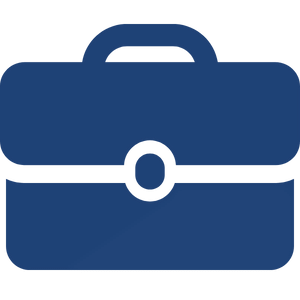 Give your employees cybersecurity training they will enjoy and remember.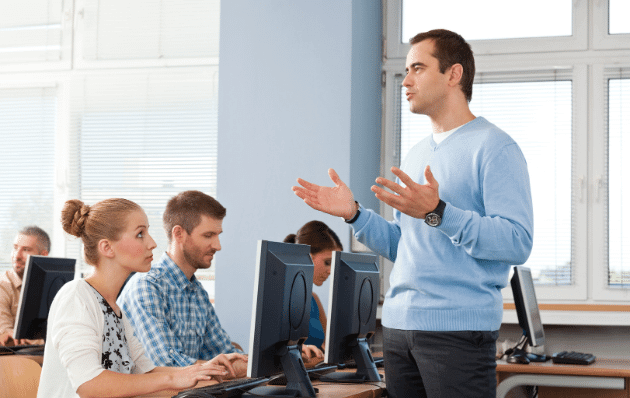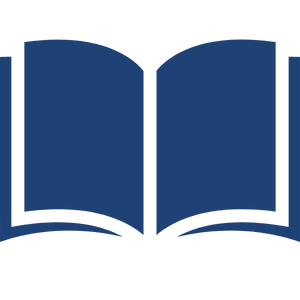 Help your students advance their cybersecurity skills while playing games.
"With over a decade in the cybersecurity field, I've found Haiku to be an invaluable and innovative tool for both professionals and beginners in cybersecurity. Its vivid graphics make learning engaging, and its pricing is unmatched. The potential of Haiku to revolutionize cybersecurity understanding is immense."
– Ethan C.
Anthony Grower
Marketing Specialist
"After two decades in the Navy, I've always been intrigued by the world of cybersecurity. Discovering Haiku was a game-changer; it provided a fresh, engaging way to hone practical skills that other platforms couldn't offer. The game experience, with its diverse tasks and captivating backstories, help players level up their skills quickly. Overall, I rate Haiku's training at 4.7/5 and would be truly disappointed without it."
– Larry S.

Anthony Grower
Marketing Specialist
"As a Dev Ops Engineer with an extensive background in intel applications warfare, I ventured into cybersecurity after reaching my salary cap in physical security. I was drawn to Haiku by its hands-on approach which makes learning accessible. Haiku delivers significant value, particularly for high school and college demographics. It would be a complete disappointment if Haiku were to vanish, as its unique learning approach is irreplaceable. Game-wise, the real-time workings of tools are exhilarating."
– Kody L

Anthony Grower
Marketing Specialist
"As a visual arts teacher transitioning from medical to cybersecurity, my passion lies in intertwining arts with IT. Haiku stood out with its unique story-driven educational approach, particularly beneficial for reinforcing Linux commands and learning real-world cybersecurity applications. While other platforms either felt too complex or too simplistic, Haiku's immersive and scaffolded approach made learning engaging. Haiku remains my top pick for learning Linux and cybersecurity in an entertaining manner."
– Grace C

Anthony Grower
Marketing Specialist
"Cyber Center of Excellence (CCOE) selected the Haiku Pro cybersecurity training tool for the San Diego Regional Cyber Lab because of its customizability and real-world cybersecurity simulations. Haiku Pro is designed by hackers, for hackers and is the cybersecurity equivalent of a flight simulator where users of all levels can develop real-world skills in a gamified virtual environment."
– Lisa Easterly | CEO, San Diego Cyber Center of Excellence

Anthony Grower
Marketing Specialist
Train Your Team With Haiku Today!
Ready to get a 24% skill boost in just 70 minutes?